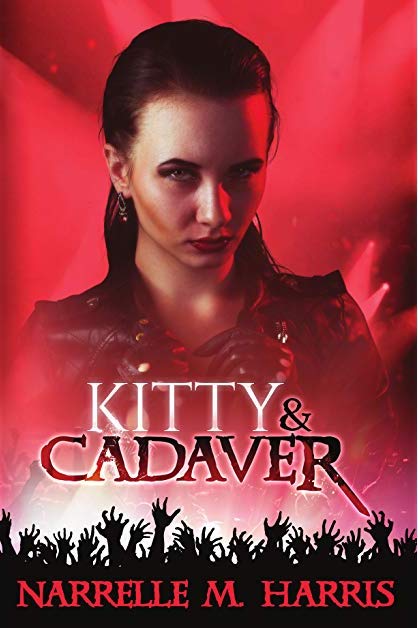 ---
Rome's Burning is a five-piece band with its roots in the 13th century: a line of musicians gifted with the magic-wielding Minstrel Tongue. For hundreds of years, Rome's Burning and its forebears have used music to protect the world from vampires, trolls, zombies, ghosts, banshees, dragons, water demons and other denizens of the dark.
But after one hellish night in the suburbs of Budapest, Rome's Burning defeated a nest of vampires at a terrible cost: their lead singer and the love of his life are dead. Rome's Burning is no more.
The survivors retreat as far as they can – to Melbourne, Australia – to deal with their grief, decide on their future,  find a new leader and, as tradition demands, a new name. Before any of that happens, however, these minstrel-warriors have to find out why the dead keep rising everywhere they go.
Everyone has secrets and some of them might explain what's going on.
Perhaps the key is in the hands of Kitty Carrasco, the Melbourne funeral home beautician who doesn't know the secrets of her own past.
Narrelle M Harris
'
Kitty & Cadaver
is a story of grief, love, vampires, music, magic, secrets and the restless dead.
---
Share this Product
---
More from this collection