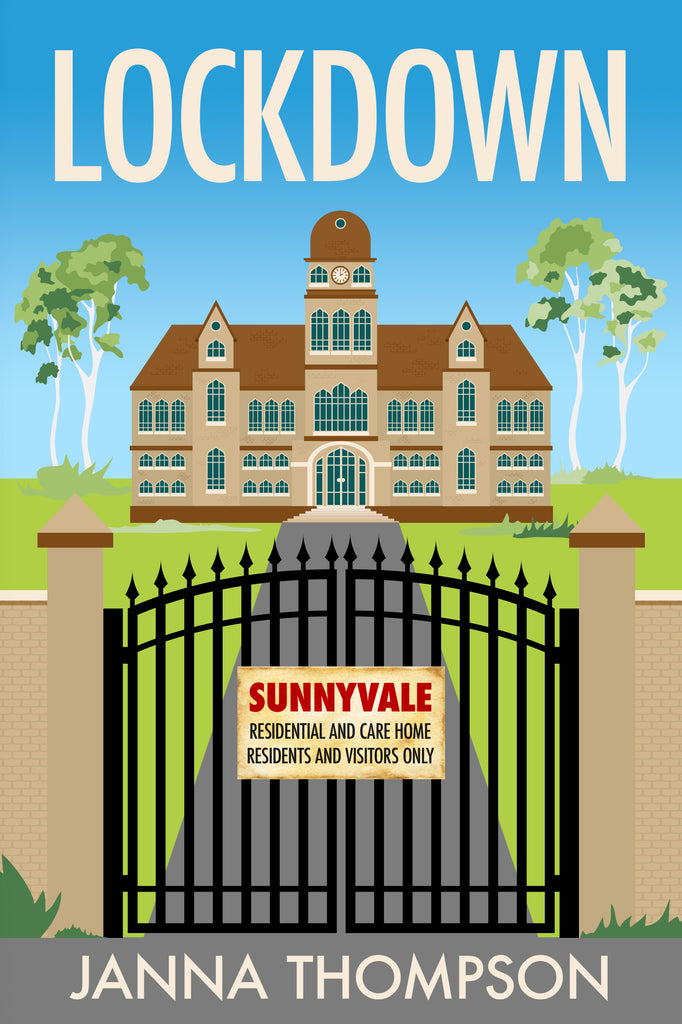 ---
Quiet, unassuming Meg Thorne is practically invisible. But this retired philosophy professor has plenty of opinions – like, why do people dismiss little old ladies as harmless?
Meg and her two friends, the tough-as-nails Dorothy Arden and the boisterous Lila Gatti, have decided to be a Force for Good with their Grey Ghosts Agency: because little old ladies can go undercover where other detectives can't.
Their new case is the infiltration of Sunnyvale Residential and Care Home to learn why their client's mother, Sara, is suddenly so afraid but won't talk. It's Meg's job to check into Sunnyvale for 'a short rest' and uncover the truth.
Meg will have to confront her own fears of ageing while also investigating why Sara's friend Jenny is being held in isolation, why an old enemy is popping up, what one of the other residents knows about the fate of Lila Gatti's disabled son, and whether the other residents are truly prepared for Meg's timely lecture on philosophy and responsibility.
Dangers lurk in Sunnyvale, but nobody counted on an unfolding global pandemic being one of them. Will Meg be able to leave with the truth, or will she be trapped in a lockdown with those who mean her harm in Janna Thompson's Lockdown.
---
Share this Product
---
More from this collection