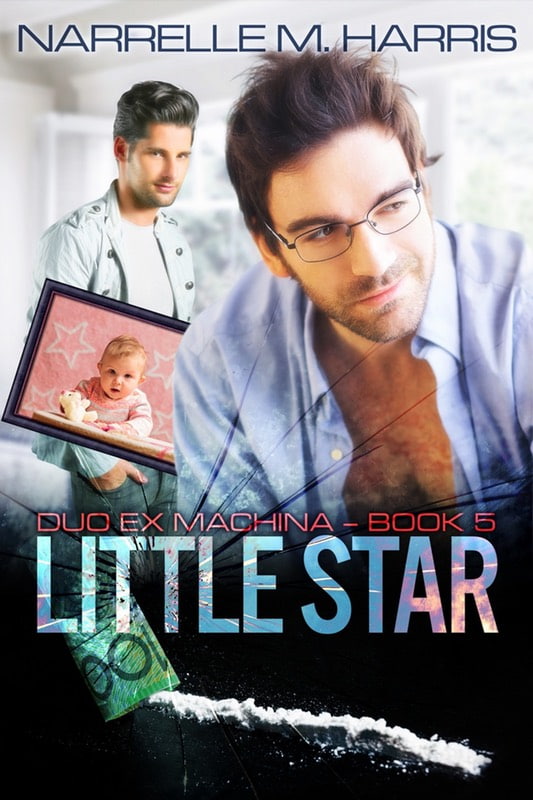 Little Star - Duo Ex Machina Book 5
---
Families can be thorny, especially when the closet's full of skeletons.
It's 2019, and Frank and Milo are fulfilling a dream they only recently realised they had – fatherhood. But they're not only gaining a daughter – they're inheriting a some serious issues from little Lyra's extended family. Milo is also discovering his own family history isn't quite what he's been told. Parenthood. Always full of surprises…
With all this going on, they'd very much like to not be involved in any more violent crime, thanks.
However, crime is not quite done with them in the fifth and final book of the Duo Ex Machina series.

Little Star is the fifth and last book in Narrelle M Harris' Duo Ex Machina series, which includes Fly By Night and Sacrifice (nominees for the 2004 Ned Kelly Award for Best First Crime Novel) and Number One Fan and Kiss and Cry.

---
Share this Product
---
More from this collection