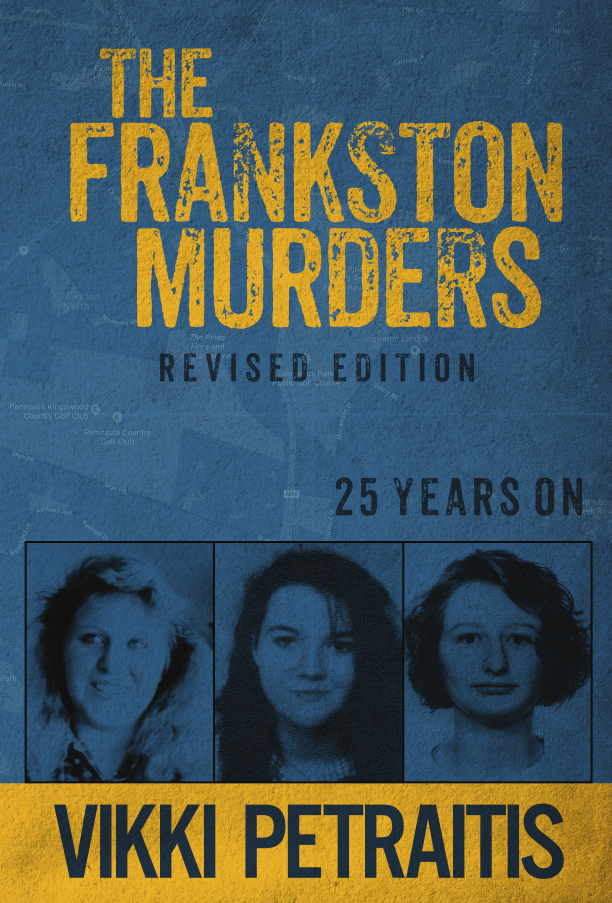 ---
Twenty-five years ago, serial killer
 Paul Denyer terrorised the bayside suburb of Frankston.
It began on 11 June when Elizabeth Stevens was murdered 
on her way home from the library.
 On 8 July, Debbie Fream left her new baby boy with a friend while she 
dashed out for milk. She was abducted and killed.
 Three weeks later, Year 12 student, Natalie Russell, was brutally murdered on her way home from school.
Melbourne residents lived in fear, as the Frankston area was flooded with police hunting the serial killer.
When Paul Denyer was arrested the day after Natalie's body
 was found, the police and public were shocked by his lack of emotion. Denyer, 21, spoke of the three young women with contempt as he described their final moments.
 Their deaths had simply fuelled his bloodlust.
Eleven years later, convicted serial killer, Paul Denyer, made front-page news with his quest to become a woman.
Twenty-five years on, the trauma of his seven-week killing spree still haunts the community. The spate of murders in 1993 touched many more lives than just the three young women he killed.
The Frankston Murders: 25 Years On is a revised edition of the bestselling book by Vikki Petraitis. It details the shocking crimes and explores the lingering effects of what Denyer did.
Debbie Fream's son Jake, now an adult, speaks for the first time about the loss of his mother, and Carmel and Brian Russell share their dream for Denyer's ongoing incarceration, as the killer of their child will be eligible to apply for parole for the first time in 2023.
---
Share this Product
---
More from this collection