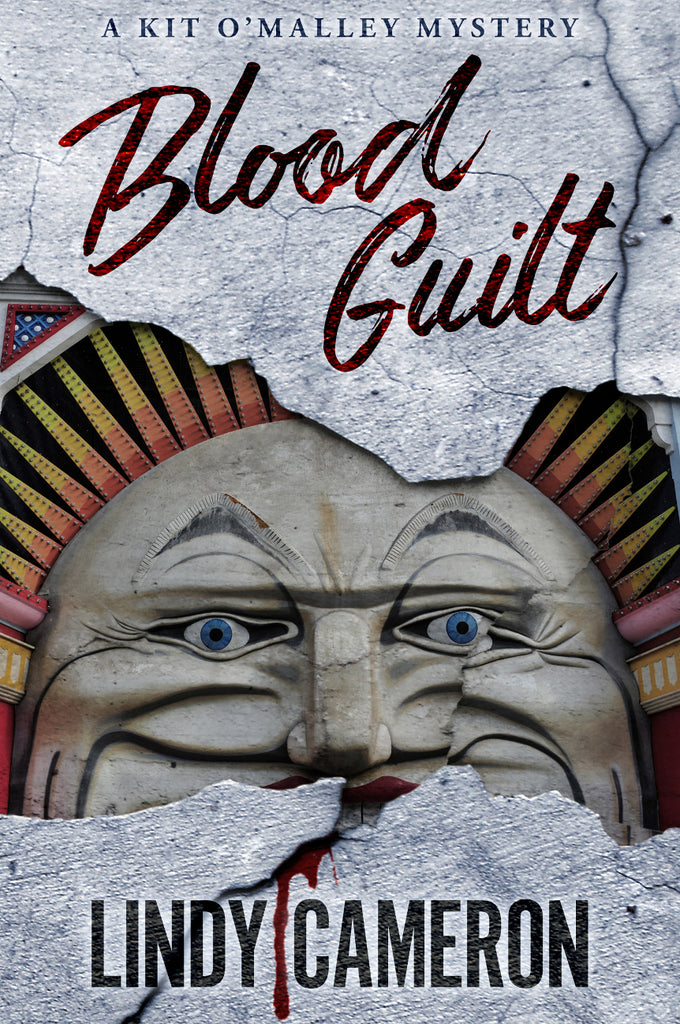 ---
The Kit O'Malley Series, Vol. 1

Private investigator Kit O'Malley has had more exciting cases than following a wealthy client's husband, but Celia Robinson is paying big money to find out what the libidinous Geoffrey is up to with a blonde, a redhead and entrepreneur Ian Dalkeith and his group of shady businessmen.

Enduring a heatwave and fighting the inanimate objects that are out to get her are the hardest parts of Kit's assignment until a body is found in the Robinson's ornamental fish pond and everything takes a turn for the weird and nasty.

While the cops do their own thing, Celia's daughter Quinn hires Kit to find the killer and her mother's missing butler. What Kit doesn't count on is Quinn's determination to be involved in the case. To make matters worse she brings along her lawyer, Alexis Cazenove, who is as stunning as she is smart and has an extremely disconcerting effect on Kit's sense of balance.

After a near miss with a homicidal driver, Kit knows she's getting close to something – even if the truth seems to be that everyone has a secret. And then there's the question of just who the mysterious Mike Finnigan is following; is it Geoffrey, Dalkeith or Kit herself?
Find out in Lindy Cameron's Blood Guilt.
---
Share this Product
---
More from this collection